Pearson spying on kids
Here is what the Tracx.com case study page looked like prior to them yanking the Pearson document down. The damage control kronies didn't do a thorough enough job... This information came directly off of the tracx.com web servers a few minutes ago - Saturday March 14th, 2015 at 4:55 PM. Pearson was the one of three focal case studies of theirs (they'll probably read this and delete it now).
CASE STUDY - PEARSON "LISTENING" (SPYING):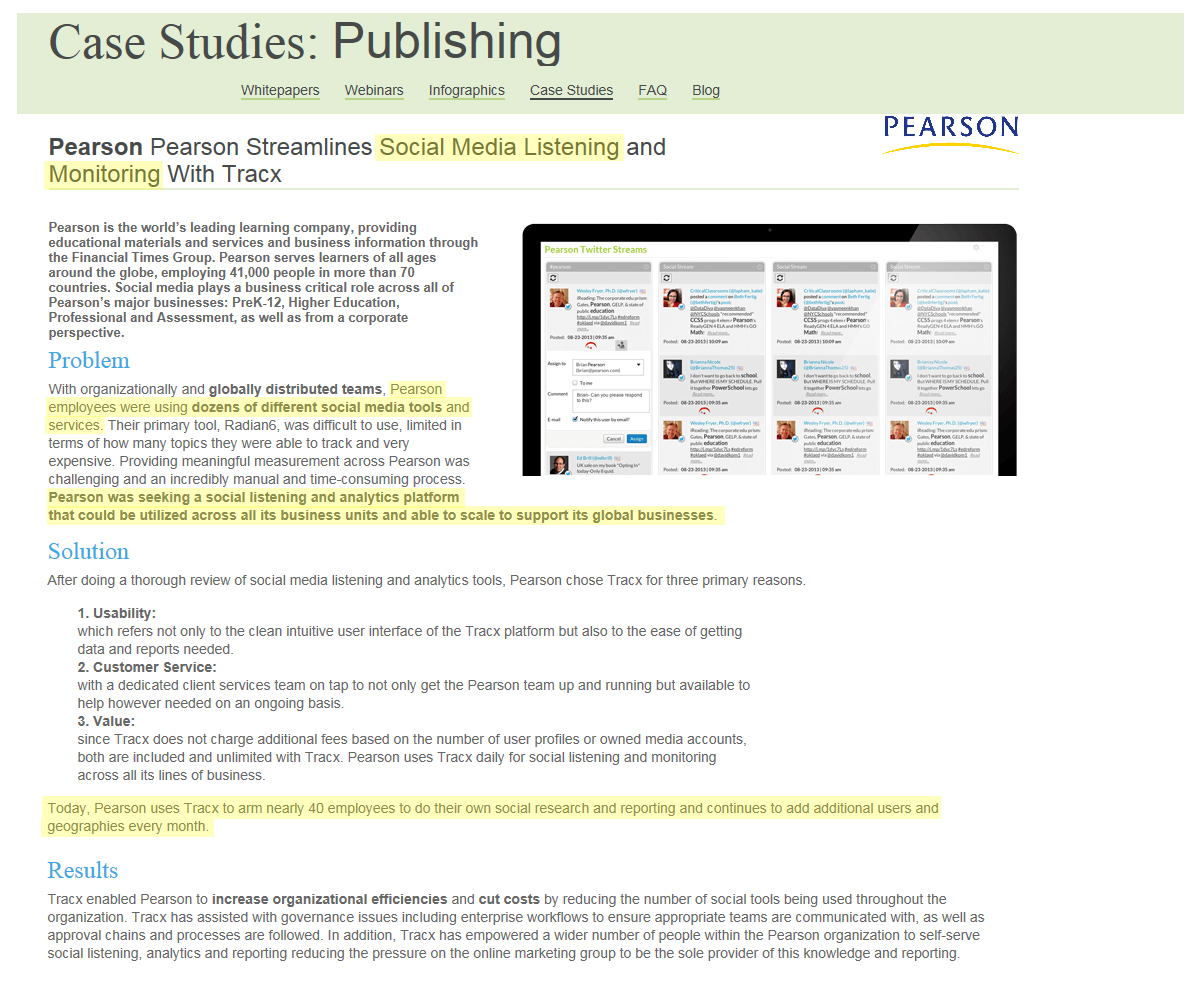 CASE STUDY MAIN PAGE: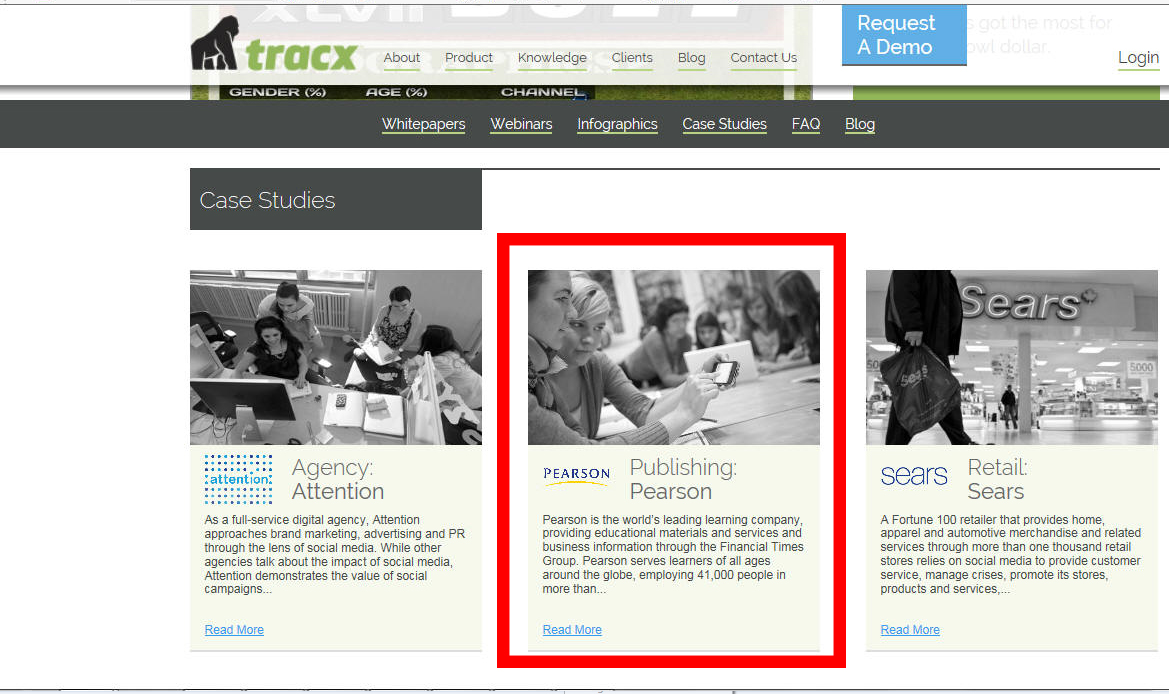 CLIENT LOGOS: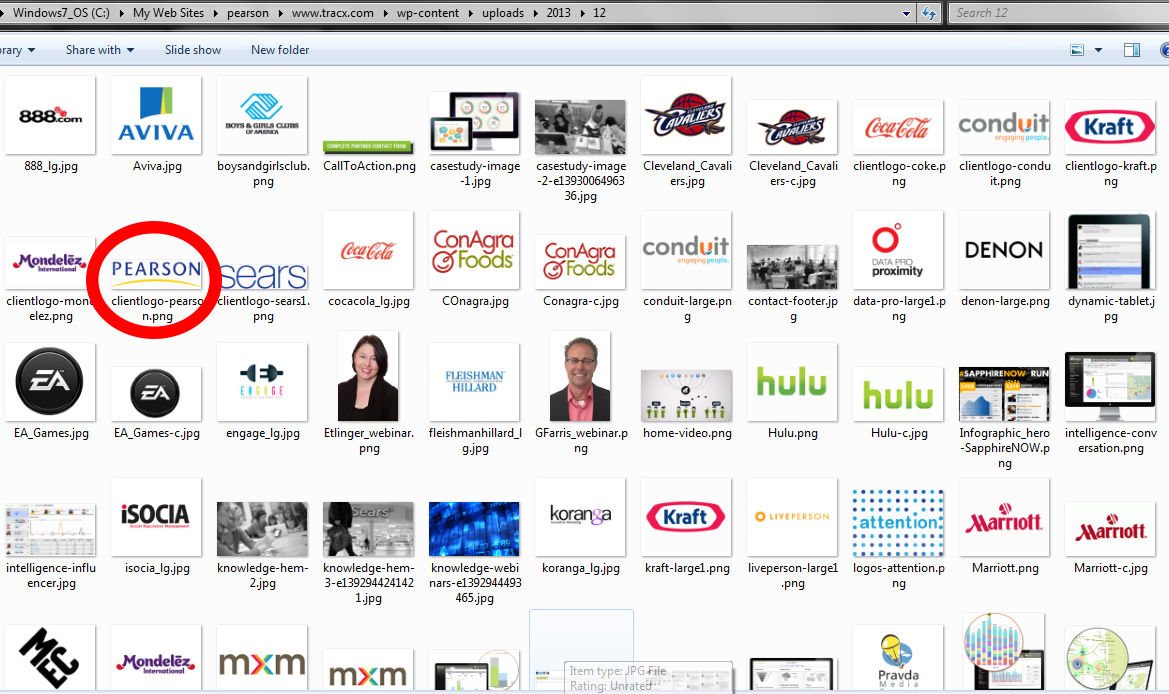 Not much left on their servers, but at least this is proof that they are just now doing damage control.